We, as the Residorm Student Dorms for Higher Education, were established in 2013 as a part of MV Holding. With our total housing capacity of 4000, we provide services in the Balıkesir, Kırıkkale and Muğla Universities.
We operate as a dormitory chain in "Yahşihan" campus of the Kırıkkale University, the "Kötekli" campus of the Muğla Sıtkı Koçman University and the "Çağış" campus of the Balıkesir University, under the supervision of these universities.
We are "right in the campus, just next to the faculties". Our students not only avoid the transportation costs and the risk of being late for class, but also benefit from utilities, internet connection, housekeeping services and hot and cold drinking water without making any extra payment. In September 2015, we added catering services for breakfast and dinner to our services to solve one of the important problems experienced by our students.
Our top priority is to ensure the security and wellbeing of our students. For this purpose and considering the students' basic needs, we designed our dormitories as earthquake resistant buildings in accordance with the global standards and the fire regulations, and equipped them with state of art automatic fire detection, alarm and extinguishing systems.
Our colorful, modern and comfortable buildings are available for the accommodation of female and male students at affordable prices. Our students' security is ensured by the security personnel of each university campus. Students enter their blocks through turnstile gates. Our reception personnel work on a 24 hour basis to meet to our students' needs and solve their problems. In each dormitory, we have 40 employees operating the laundry, the self-catering kitchen, the movie, TV, music, recreation and study halls, the soundproof study rooms for students studying music, the canteen etc. for making the students comfortable when they're studying away from their homes.
To avoid any interruption in our high technology buildings of approximately 20,000 square meters each, our technical personnel capable of the maintenance and repair of the electric, electronic and plumbing system work 24/7, even on weekends and public holidays.
The facilities located just next to the Residorm buildings have extra amenities, such as supermarkets, cafes, restaurant and fitness centers that allow the students to meet their basic needs without leaving the campus.
Residorm allows students to choose their roommates. We allocate the rooms taking into consideration the students' faculties, and whether they are students of first-daytime programs or second-nighttime programs to promote the students' success. Our students get more advantages and discounts for every year they stay in the Residorm's dormitories. As Residorm, we don't only provide accommodation, but we also support our students' personal and social development by organizing trainings, seminars, sports and arts events and various tournaments. We prepare them for the future and provide internship and job opportunities. The assisting students working in Residorm play the lead roles in every event organized.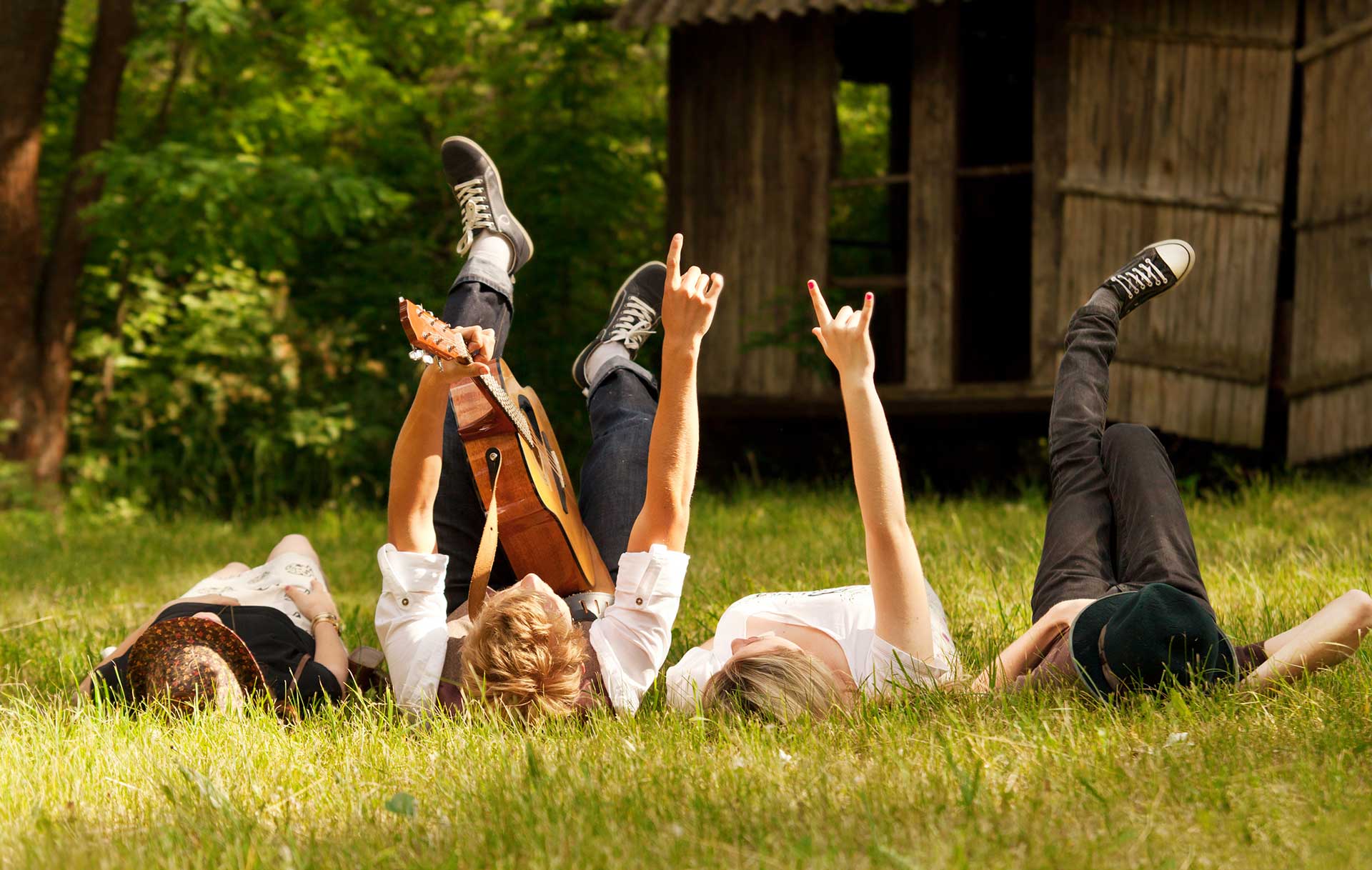 Whoops! Now we are in trouble
We're the apple of mom's eye
Fresh out of family home.
A new city…
New friends!
We had a comfortable life back than, and now we're like a fish out of water.
A hassle free life we want
And a place to stay that makes us feel like we're home.
Here we are with our luggage.
Linens, lockers!
What about our favorite food?
Certainly mom cooked it, and packed it at the very last minute.
We start searching for a return ticket as soon as we arrive.
We go back home and return
"Wear your slippers"
"Wear something warm". "Take off that sweaty shirt or you'll get cold"
"Don't eat out much"
We get a high dose of this.
We come back.
We forget to wear our slippers, and we eat out.
Ahmet in the same room is actually me, and Zeynep is you.
At first we're shy, then we hang around together.
Time is never enough.
There's never enough time to study for the exams.
Time is never enough in the exam.
Time is never enough to hang around with friends.
You know, we're students.
We eat at the best restaurant at the beginning of the month.
We can only afford a bagel at the end of the month.
We no longer search for a return ticket.
Sometimes we don't want to go back home even in summer.
Because have new friends, a new home
Because we're comfortable in Residorm.
So what do we say?
Whoops! We are in trouble
There's no trouble
This is joy of life…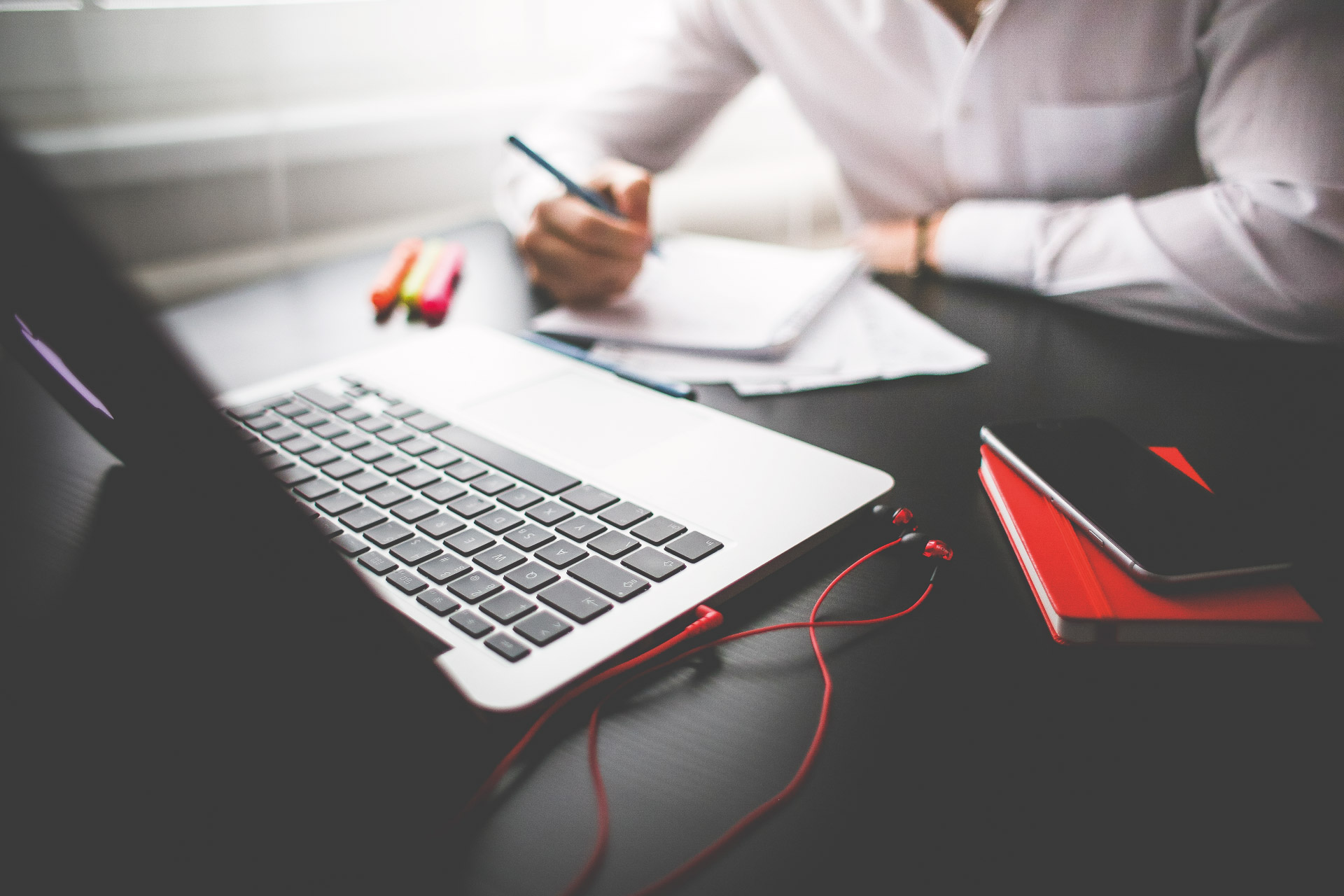 Dear Parent,
University life is hard for every young person who'll most probably be away from his or her family for the first time. Young people getting ready to take their steps towards a future should not be dealing with the needs and problems of the places where they are study while they are away from their parents, so that they can spend their time for better purposes and you don't worry about them.
We, as the Residorm dormitories, look at this issue from the perspectives of the parents and the students, and perform our work properly and carefully. We aim at being the biggest and the most desirable student accommodation chain. Taking this aim into consideration, we spend efforts to meet the students' needs in the most cost efficient way to take some of the weight off your shoulders.
Thanks to my position, I have the chance of inspecting the students' living conditions in many cities. Sometimes I see such examples that, as a father, I feel sad and get worried. Therefore I would like to briefly explain why you should choose Residorm.
• First of all, the Residorm dormitories are right in the universities' campuses, operating as their official dormitories. They're right next to the faculties. There is no transportation expense, no traffic problem, no reason for being late for class.
• Residorm is double secure, because not only the campus security personnel, but also the security cameras operating 7/24 in the dormitory building to ensure the safety of our students. Students enter their blocks through turnstile gates. 
• We had our buildings built in compliance with the earthquake regulations, considering that earthquake is one of the biggest dangers in our country. Here I would like to inform you about something important. According to the "Regulation on the Buildings to be Erected in Earthquake Zones", the building importance coefficient of each residence, office or hotel is taken as 1.0, and such building's static calculations are made using this coefficient. The iron-concrete ratio and the sizes and quantity of the columns and beams vary depending on this coefficient. This coefficient is 1.2 for the buildings for temporary intense use of people, such as sports facilities, movie theatres, theatres an concert halls; and it is 1.4 for the buildings for long term intense use of people, such as schools and other educational buildings, dormitories and barracks. All Residorm buildings were built by taking the importance coefficient as 1.4, and therefore they are in the building category with the highest earthquake-resistance.
• In addition to these earthquake-resistance measures, we equipped the Residorm dormitories in accordance with the highest standards set by the fire regulations. Our mattresses are nonflammable and our rooms' doors are fire resistant. There is a leakage current fuse in each room. We installed emergency lights throughout each building powered by generators, as a precaution against power cuts. Because we give the highest priority to our students' life, health and security.
• In the Residorm dormitories, the utilities and internet are included in the price. The rooms are regularly cleaned by our personnel, so that our students don't have to deal with that.
• We also think about our students' comfort. In each room, there is a fridge and a telephone, and a big desk for each student. The shower and the toilet in each room are separate, so that the students don't need to wait for their turn and get late for class. There are hot and cold water dispensers in the corridors. Considering that each student pays approximately 2 liras for water per day, you can see that this service means a decrease of approximately 60 liras in a student's monthly costs.
• We provide catering services for breakfasts and dinners. Those wishing not to pay for these services may make their grocery shopping at the supermarket next door and cook in the kitchen.
• Our reception personnel work on a 24 hours basis to meet our students' needs and solve their problem.
• Each Residorm Dormitory's staff of around 40 people consisting of not only our reception personnel, but also our Dormitory Managers, Deputy Managers, Student Affairs Specialists, Accountants, IT Specialists, Technical and Cleaning Staff, and Assisting Students, as well as the personnel of our headquarters in Istanbul spend their best efforts to ensure the students' comfort, meet their needs and solve their problems.
• The facilities located just next to the Residorm buildings have extra amenities, such as supermarkets, cafes, restaurants, hairdressers and fitness centers.
• We have laundries, movie, TV, music and etude rooms, noise proof rooms for music students, etc. for ensuring the comfort of our students when they're away from their families.
• We give every student the chance to choose his or her roommate, and make the students' lives easier by allocating rooms taking into consideration whether they are students of first-daytime programs or second-nighttime programs.
• In addition to the foregoing, our students get more privileges and discounts for each year that they stay in our dormitories (more internet, more free laundry, free breakfast,…).
• We're not just a dormitory. We provide job opportunities to our students. We organize trainings, seminars, sports and arts activities and tournaments to support the personal and social development of the young people.
• And we're providing all of the above under the corporate guarantee of Residorm.
This year, we provided free accommodation for 30 students, free dinner for 30 students and free breakfast for 30 students. These students were chosen by a drawing that we organized on September 29, 2015 under the authorization of the National Lottery.
If you want to know about the Residorm Dormitories, you can reach us by following the Residorm signs on the campus. We'll be happy to host you in our lounge and give information about Residorm. During this introduction, you may even see our boiler rooms and technical areas and see for yourself the importance that we give to the infrastructure of our buildings.
Residorm gives importance to people. It is not possible for me to sum up all of our values here. So please call us, learn what you want to know about us, come over when you're at the campus so that we can offer you some tea. Please consider the foregoing when you're choosing a place to stay for your children. Please be sure that there's a well-established corporation behind the place where your child is to stay and that there will be someone that will solve your problems. Check whether the security is sufficient, the dormitory is located in a secure part of the town, and the building was built in accordance with the earthquake and fire regulation.
Come to Residorm, so that your child will live in a comfortable place when he's studying. Let us take the weight off your mind.
Yours sincerely,
Şansal İLGÜN
General Manager