Planting Tree Saplings
We love nature!
Until today, we have planted 3.500 tree saplings in Residorm Balıkesir, 15.500 tree saplings in Residorm Kırıkkale and 650 tree saplings in Residorm Mugla, a total of 19.650 tree saplings. We have 6 memorial forests thanks to these efforts over the year.
We will continue to work with determination every year for a clean and green future.
Waste Management
In a world where there is unnecessary consumption than every other day, we think that recycling is one of the most important steps to protect our nature.
All plastic, paper, glass and metal wastes in our dormitory buildings are recycled. In addition, there are waste oil containers in the kitchens and battery waste containers in the reception area at the dormitory buildings. Organic wastes are thrown into the garbage chutes which is located on each floor.
We inform our students about the proper waste management through information boards which are located on common areas.
We also have greatly reduced the use of paper in our dormitory buildings and head office, as we can carry out many daily business processes digitally. We also do not print out paper unless necessary. We believe that small steps like these will create awareness, become a habit and have a positive return on nature.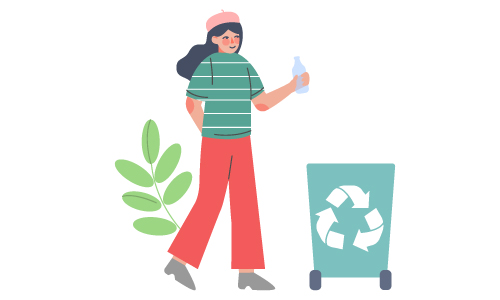 Energy & Savings
We believe that another important step in protecting our nature is to benefit from renewable energy sources and to regain natural resources. There are two methods we apply in our dormitories;
– Heating Water with Solar Energy
The water in our dormitory buildings is heated by the energy we get from the sun.
– Grey Water Technology
Grey water technology is the purification of water from the shower and sink in the bathroom and reuse in the toilet reservoir.
In addition, thanks to the energy saver in the rooms, all devices and lightings are cut off from power automatically when leaving the room. Thanks to the thermostatic radiators, when the room temperature reaches the ideal point, it automatically shuts down and overconsumption is prevented. Less water is wasted thanks to the aerator faucets in the bathrooms.
In the common areas, we aim to draw the attention of students and raise an awareness to water and energy saving through information and warning visual materials about water and electricity consumption.
Regarding energy saving, a competition called "Which Residorm is Greener?" was held in our dormitories in 2016. The aim of this competition was to draw the attention of students to the issue of energy consumption and the harms to nature.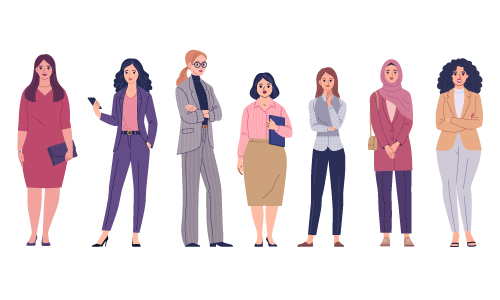 Women's Employment
We care about and support women's participation in the workforce.
In our dormitories and head office, the majority of our colleagues, including our assistant students, are women with a rate of 58% by 2022. Our female teammates work in various departments such as management, sales & marketing, student affairs, accounting and cleaning.
Village School & Nursing Homes Visits
We have visited dozens of village schools and nursing homes with our students and staff.
During our visits to village schools, we aim to contribute to the first stage of their education life.
Our aim in visiting nursing homes is to make elderly individuals feel loved and cared for and to raise awareness about it.